The luxury sector is always less affected by changes in the economy than the rest of the real estate market. This is often due to a higher rate of cash purchases as well as less dependency on the state of the job market for buyers. Not to mention, more buyers in the luxury sector have geographical flexibility. All of these factors apply in some way to the Main Line real estate scene.
Keep in mind that the most sought-after amenities of today are different than what they used to be a few years ago. For example, outdoor spaces and home offices have become a premium like never before. There's been an increase in the popularity of "staycations," which means pools are also desirable – especially in luxury homes.
If you're considering luxury real estate on the Main Line, there are a few things you should know. Let's take a look.
There is a current buyer-seller imbalance
We've recently been in one of the strongest seller markets known to real estate, which has impacted all areas of the industry, including the luxury sector. Demand is high, and supply is low, which means there is an
imbalance between buyers
and sellers. Since far more buyers are entering the market than sellers, the demand is higher than the supply.
There is a lot which accounts for the lack of inventory, including demographics and complex psychology from the last few years. Early buyer turnout has been observed by realtors everywhere, and fewer owners are putting their homes up for sale. People are staying active as they get older rather than moving into retirement homes, and it seems more people are choosing to spend extra time in their homes rather than selling.
To help counterbalance the seller-favorable market for our home-buying clients,
The Meghan Chorin Team
strives to provide clients with details on upcoming properties before they appear on the market. You can hand us your list of wants and needs, and we'll help you discover all the features you could enjoy in a home on the Main Line. We can work with your budget and location preferences to find the place you've always envisioned having before it even hits the MLS.
Factors influencing the Main Line real estate market
Interest rates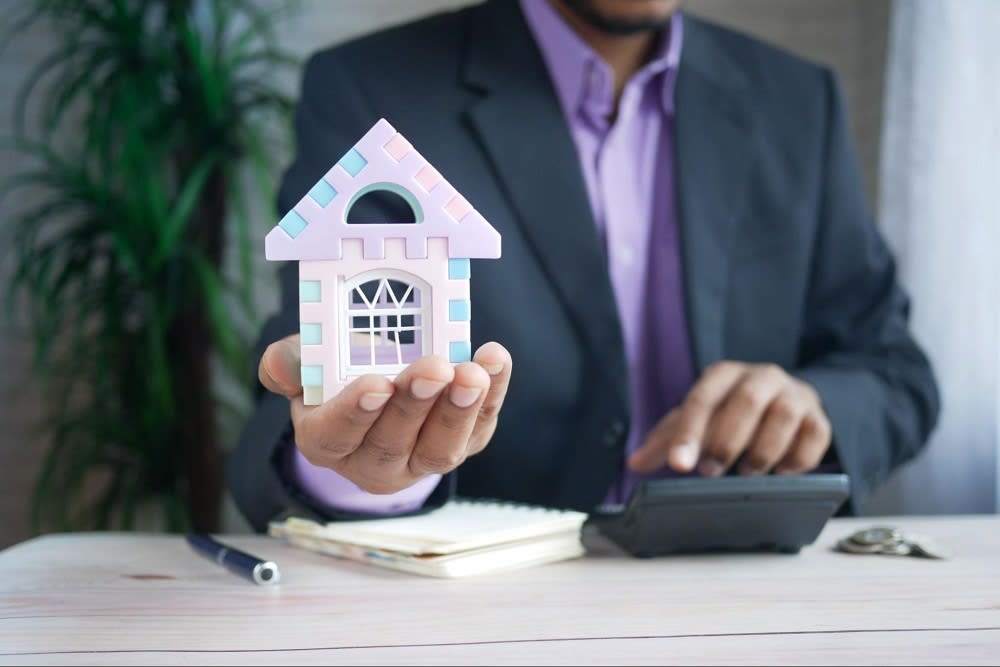 The real estate market is significantly impacted by interest rates, even in the luxury sector. It is advantageous to use a mortgage calculator to examine interest rates if you're thinking about getting one to purchase a home since this will affect your ability to acquire a property. As interest rates decline, mortgage application fees also tend to decline, increasing demand for real estate and driving up prices as demand outweighs supply.
On the flip side of this equation, rising interest rates and mortgage costs result in less demand and lower real estate values. In a way, the relationship can be compared to how interest rates affect bonds.
Consider how interest rates affect an equity investment, such as a real estate investment trust (REIT), as opposed to residential real estate. A bond's value increases when interest rates fall because the rate becomes more appealing, and it falls when interest rates rise as the rate becomes less appealing.
This is similar to how high returns on REITs become more alluring, and their value increases as market interest rates decline. The yield on a REIT decreases when interest rates rise. You see this all the time in the real estate market.

The economy
The state of the economy as a whole has a significant impact on the value of real estate. While it tends to impact luxury real estate last, it still makes a difference.
Economic metrics like the GDP, employment statistics, manufacturing activity, retail pricing, and so on are typically used to measure the changes. Generally speaking, real estate suffers when the economy is weak. Even luxury real estate is negatively impacted during a weak economy.
Different types of real estate may be affected differently by the economy's cyclicality. For example, a REIT would normally be more impacted by an economic downturn if a higher proportion of its holdings were hotels than one with interests in office buildings. Due to the sort of lease structure that is ingrained in the industry, hotels are a type of property that is particularly susceptible to economic activity.
If the economy is doing poorly, consumers of hotels may choose to forego renting hotel rooms as a type of short-term leasing. Office renters, on the other hand, typically have longer-term leases which cannot be modified during a recession.

Government policies and subsidies
Another element that can have a significant impact on the demand for and price of real estate is legislation from the government. For as long as they are in effect, tax deductions, tax credits, and subsidies are a few ways the government might temporarily increase real estate demand. Understanding current government incentives will enable you to spot potentially misleading patterns and gauge changes in supply and demand.
For instance, to stimulate home sales in a slowing economy, the U.S. government issued a first-time homebuyer's tax credit to homeowners in 2009 – but only those who purchased homes between 2008-2010 were eligible. The Government Accountability Office reports that 2.3 million persons utilized the tax incentive. Even though it was only temporary, this was a considerable rise, and if you hadn't known the tax incentive was the cause of it, you might have assumed the increase in housing demand was due to other factors.
While government legislation might impact luxury real estate less than middle- and lower-class real estate, it still is impacted by new government policies and subsidies.

More negotiation room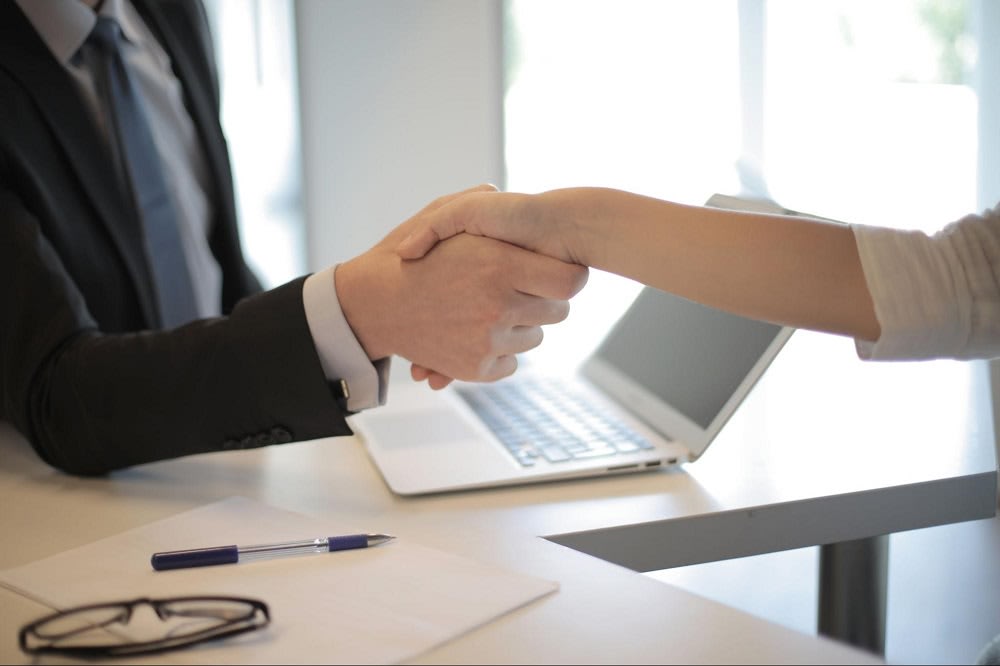 While a seller of a luxury home wants to get what their home is worth, one advantage of luxury real estate as a buyer is you have more room to negotiate. This is true even on the Main Line. Not only is there more room to negotiate price, but you can dictate what you want to be included in your home — from the chandelier you see in the hallway to the adorable bedroom furniture design and practically anything else.
Make sure you
do your research
or partner with an agent who is knowledgeable of Main Line luxury real estate so they can help you get the best price and closing arrangement for your new home. Also, be aware the current market is favorable towards the seller, so while you do have some negotiating power as a buyer, you don't have as much as you would in a buyer-favorable market.
Strategies for investing in Main Line Luxury real estate
Set goals. Earning a return on your investment is the aim of any real estate investment. The outcome you want should be taken into account even while choosing luxury residences. For instance, you might concentrate on flipping if you want to make a rapid profit, or you could consider a luxurious apartment or vacation house that you may rent out at a profit if you are hoping to find a steady stream of income.



Plan your funding. Cash is not always the greatest solution when purchasing luxury real estate, even if you have it on hand. For instance, if you want to finance a flip that needs to be finished in a few months, a hard money loan might be the best option for you. Whatever the case, make sure you get your finances in order before you start shopping for luxury real estate on the Main Line.



Pick the appropriate market. Make sure the market will support your decision before making an expensive real estate investment. Examine the labor market, living expenses, median household earnings, and the region's economic prospects. Consider the year-round and peak-season traffic if it will be rented. Essentially, always remember that purchasing a luxury home on the Main Line is a significant transaction that should be taken seriously and properly researched before moving ahead.
The best properties may be unlisted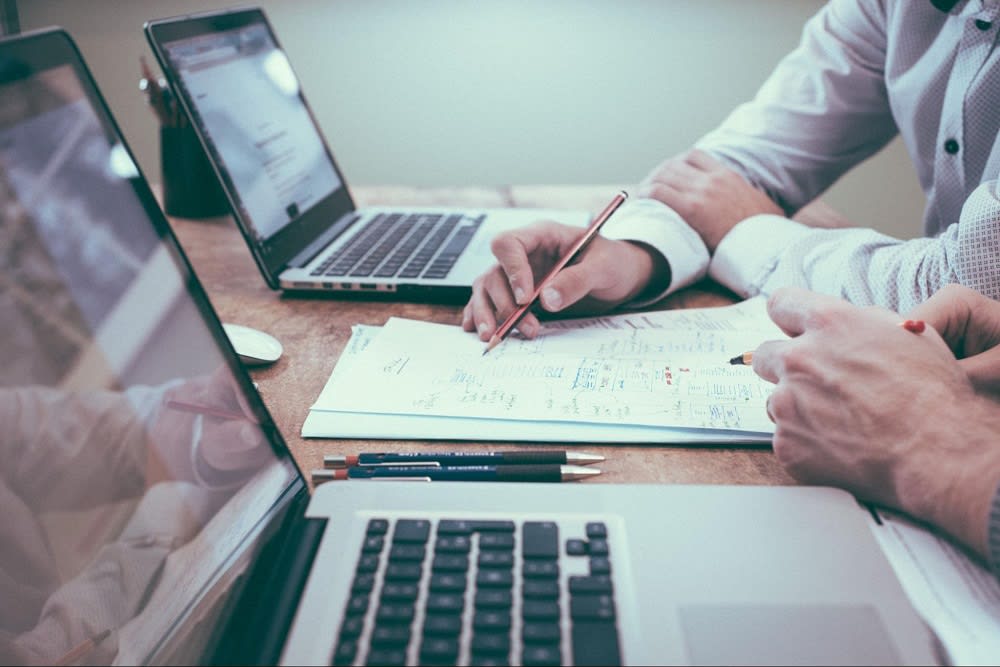 When you're shopping for your next luxury home, keep in mind some of the best homes aren't listed publicly. That means it's an enormous help to work with a qualified local expert who knows the real estate market and can give you the scoop on upcoming listings.
There is a little more restriction with access to high-end residences, and there tend to be fewer open houses and more appointments required to see them. Properties on the high end require you to know someone or work with someone knowledgeable of the local real estate market to gain access. When you work with The Meghan Chorin Team, you can rest assured they'll help you find the best properties for you.
Looking for Berwyn, PA homes for sale?
Whether you're looking to invest in real estate on the Main Line or you're hoping to find Berwyn, PA homes for sale, please
contact The Meghan Chorin Team
for expert guidance. The Meghan Chorin Team can give you access to the best luxury real estate there is on the MLS and even show you available properties before they hit the market. Our team is highly experienced in Berwyn, PA real estate, so we can empower you in your home search so you can land your dream property at an excellent price.