Get organized
The first step in preparing your home for sale is to get organized. Make a list of the necessary tasks you need to accomplish to prepare your home, finances, and lifestyle before your house hits the market. Keep detailed to-do lists, focus on time-sensitive tasks, and evaluate what needs attending before listing your Media home.
Find an agent and evaluate the market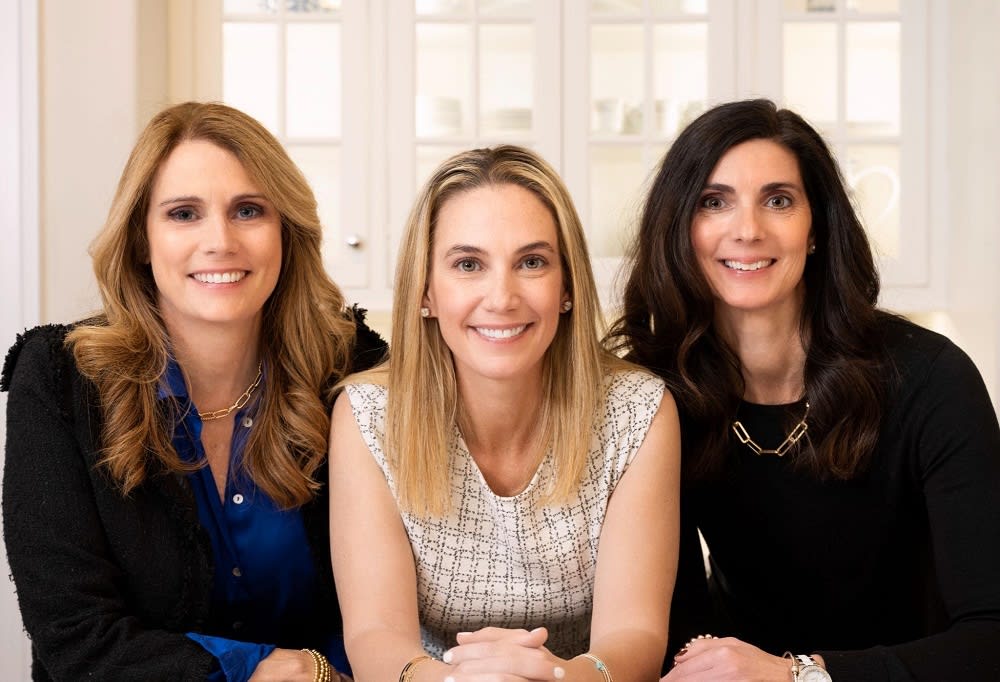 Real estate agents have a much better grasp of the market and can effectively communicate price points, strategies and negotiations when selling your home. Working with a trusted agent should be your number one priority for ensuring a smooth sales process — one that is more beneficial to you in the long run. They know how to evaluate your property, set an ideal listing price, and offer endless resources for repairs and staging to help make your home picture-perfect before listing.
Understanding the current housing market is another essential aspect to consider when preparing your home for sale, and working with an agent is your best bet for navigating this process. Selling a home in today's market is a time-consuming and challenging undertaking, but working with a trusted agent makes the process much less stressful. Agents guide you through tough decisions, provide help when evaluating offers, and can expertly negotiate in your favor — all great reasons to consider working with an agent.
Declutter and deep clean
Decluttering your home is the most critical task to complete before preparing your Media home for sale. Though it may seem daunting, it's necessary. Consider researching a few time-tested techniques to make this process easier.

Remember to start right away — putting off the decluttering process is one of the easiest things to avoid when getting your home ready for the market. Many sellers have the "I'll get to it later" attitude, and before they know it, their listing date arrives, and they haven't tackled the closet or the garage yet!

Start right away, plan where the items will go (storage, donation center, Facebook Marketplace, etc.), and prioritize your rooms. Consider these popular organization methods to kick-start your decluttering process:


The KonMari Method

encourages downsizing by category (clothes, shoes, books, furniture, etc.). If an item no longer serves a purpose, place it in the "donate" or "sell" pile.

The Four-Box Method is a straightforward approach to organizing your space by room. Put four boxes in a room and label them: put away, give away, throw away, and undecided. Every item in that room should go into one of the four boxes. Undecided things can be reconsidered at a later date.
Another option to consider is having your home
professionally cleaned
. Work with your agent to hire a professional cleaning service to make your home sparkle and shine before it hits the market. A home that has been cleaned from top to bottom is significant in a hot seller's market and makes an eye-catching first impression during a potential buyer's walkthrough.
Repairs and upgrades
Walk through your home with your real estate agent and note any necessary repairs to tackle before listing. This could include anything from replacing a back door or finally fixing the broken porch lamp you never got around to updating. Tackling these repairs increases your home's return on investment and looks more appealing to potential buyers on listing sites and during open houses.

Once you've made a note of repairs (minor or major), evaluate potential upgrades to your home. Could you use a new refrigerator? When was the interior last painted? Take a look at your list of upgrade "wants." Which projects are quick and inexpensive to complete? Are there major upgrades or repairs that need to be completed first? Put these ideas into categories: "now" vs. "later." Decide which tasks to complete based on your personal needs, budget, and timeframe. Some upgrades include simple swaps, like replacing the hardware on the kitchen cabinets with something more modern. Or your home could need a few significant upgrades like a complete bathroom or kitchen remodel.

Major upgrades aren't necessary to sell your home, but they could significantly increase your home's ROI if you have the time. This is where working with an agent will come in handy. They will help you assess your home's value and determine whether you need the bathroom ensuite upgrade or a finished basement before you list.


A few ideas for simple upgrades include:
A fresh coat of paint makes a great first impression and

adds value

to your home. Paint the main rooms of your home in a neutral color that photographs and stages well, and consider a fresh coat of paint on the exterior of the house as well.

Replace the hardware in the kitchen and bathroom. The more up-to-date your home is before selling, the more appealing it will be to potential buyers. Swapping out old cabinet pulls with something more sleek and contemporary is easy to upgrade a space.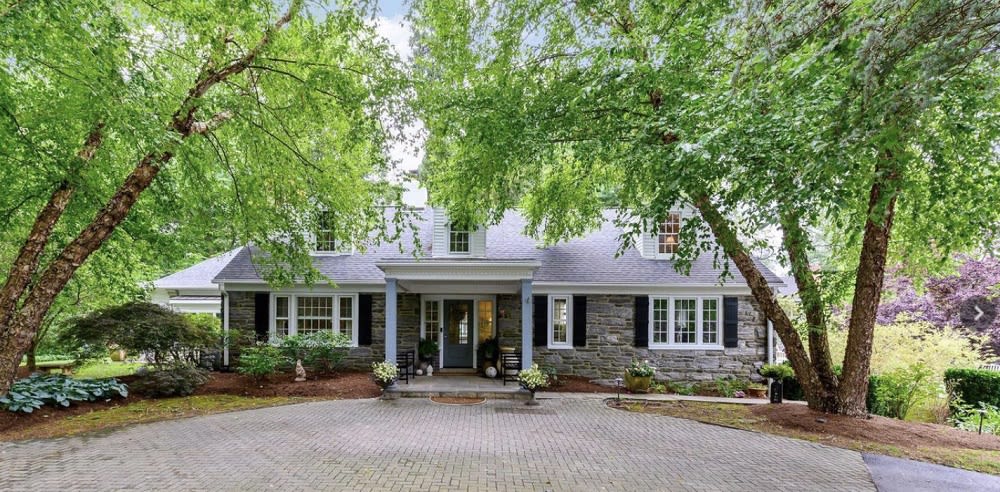 Consider replacing the carpet with hardwood or vinyl flooring, especially in the main rooms of your home (living room, bathrooms, kitchen). You can also replace old carpet with something fresh in a neutral color in the bedrooms.



Hire a professional landscaping company to tackle the outdoor spaces. The front of your home is "the face" of the entire house and should feature eye-catching curb appeal. A well-landscaped home looks taken care of and welcoming to potential buyers.
Stage the home and depersonalize
Staging is an absolute must if you want your home to sell for a great price. Staging a home and hiring a professional photographer to take your listing photos drastically impacts potential buyers' interest, as staged homes typically
spend 73% less time
on the market than unstaged ones. Your real estate agent can recommend staging companies to work with your space and budget, too.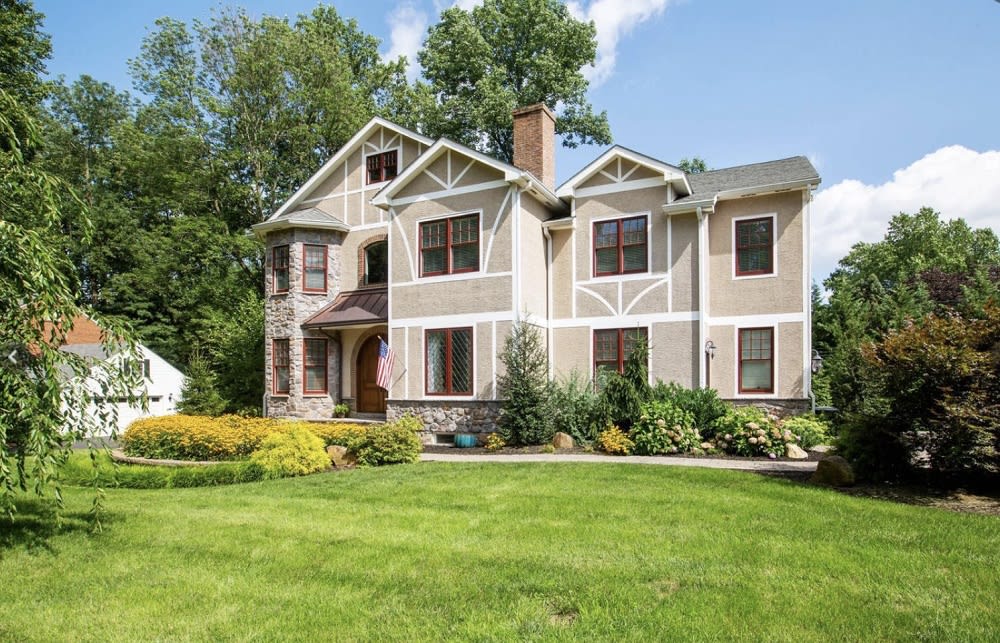 Not all rooms need to be staged, but they should be cleaned, organized, and as empty as possible to encourage potential buyers to envision themselves living there. You want buyers to see themselves in your home and not you, so hiring a professional photographer to work their magic makes a big difference. It's incredible what great lighting and unique angles can do to show off a home! Prepping your home with picture-perfect listing photos is another crucial step to the selling process, as it's the first thing potential buyers notice in a listing.
It's also essential to remove personal photographs, decorations, and collectibles when preparing your home for sale. Keep the decor neutral and simple — while it may be important to you, don't show off your cookie jar collection or football jerseys in the basement! Put all personal items in storage while the home is on the market. If your home is staged and depersonalized, there is a greater chance that your home will sell for list price or even more! It's difficult to compete with an immaculate home that stages and shows well.
Schedule showings
Work with your agent to schedule showings once your home is decluttered, cleaned, and staged. Have a plan in place for where you will go during any last-minute showings, and if you have a family and pets, make sure you know where they will be during showings as well. Potential buyers usually don't want to meet current homeowners or interact with excited dogs, so having a plan in place for showings is crucial to showing off your home.
Keep it clean
Living in your space while simultaneously hosting showings and open houses can be tricky, especially if you have a family and pets. It's important to routinely clean your home and keep it tidy while it's on the market — you never know when a potential buyer might come by!

Consider a few of these small tips that make all the difference when showing your home:


Keep all trash cans empty and wash the dishes regularly.

Make sure windows are clean and free of sticky children's handprints (or dog nose prints).

Keep the temperature cool and mild — open windows if it's a nice day!

Have a plan in place for your pets. Will they go with you when you leave your home for showings? Stay in the basement? Go to a neighbor's?

Empty hampers/tidy closet spaces and keep the laundry area tidy, as potential buyers will definitely be nosy.

Add flowers/plants to your dining room, kitchen, and bathroom for a more welcoming environment — but don't forget to keep them looking vibrant and healthy!

If you're looking to sell your Media home, contact the Meghan Chorin Team today to get started! Specializing in selling luxury homes in Media, Berwyn, and Newtown Square, the Meghan Chorin Team is ranked as one of the top teams along the Main Line and in Delaware, Chester, and Montgomery counties.

Let The Meghan Chorin Team help make your real estate dream a reality!