If you are in the process of selling your home for the first time, you might have some mixed feelings. Perhaps you have heard of some people who have had their homes listed and sold within a week. Or perhaps you have heard stories of people listing their homes and still not selling after six months or longer.
Hearing about these vastly different experiences can make the real estate market seem like a complex and overwhelming challenge. However, by implementing a few key strategic tactics and utilizing modern marketing, you can find the success you want.
The Meghan Chorin Team
can help you generate multiple offers on your house in the Berwyn, PA real estate area and surrounding neighborhoods, so it sells quickly. Let's take a closer look at these effective approaches.
1. Choose a local real estate agent and research marketing trends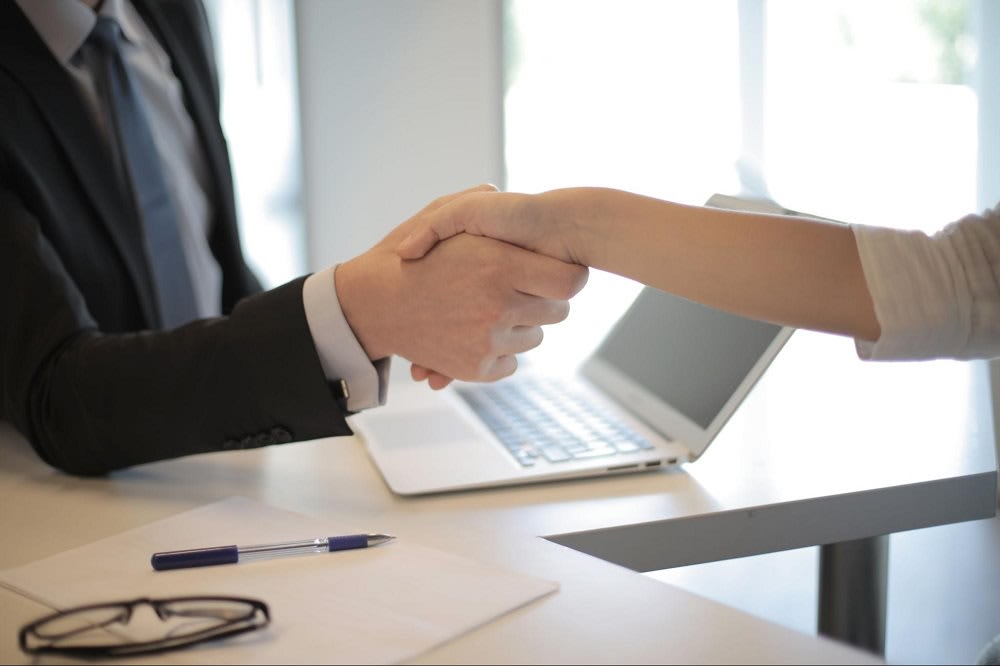 One of the most important things you can do to increase the number of offers on your home is to work with a real estate agent. Select a realtor who is local to your area so you can trust they understand the local market. Your real estate agent must be knowledgeable about the area where your house is located.
Furthermore, your realtor should be abreast of the latest
marketing trends
as it can help them predict how your house sale will ultimately perform. This information can be used to determine the right time to list your Berwyn, PA home for sale. You want to sell your home when it is a seller's or balanced market, as that is when demand for homes is fairly high and will help you find the most success.
Your realtor should also have an extensive network of connections consisting of potential buyers who might be interested in your home. Always vet your real estate agent to be sure they can help you achieve the success you want. Never commit to working with a specific agent who you don't trust or who can't show you a portfolio of successful transactions.
2. Set competitive and comparative pricing
When setting the pricing for your home, it's normal to run into many challenges. As you're attempting to navigate this difficulty, keep these two points in mind: First, know the price you list to sell is likely not going to be the final price. Second, never go lower than the value of your home.
With these two points in mind, complete some research by looking at the range of housing prices of Berwyn, PA real estate homes. Examine properties that are similar to yours to help you identify a fair listing price for your home. It's a good idea to look at homes which are a little smaller and bigger than yours, then select a price in the middle of this range. This will help attract the attention of prospective buyers, and then they can make an offer on your home.
It's not uncommon to get a range of offers. Some buyers will come with low-ball offers, others might come offering exactly what you've asked, and still, others might come in higher. Ideally, you'll get more than one offer on your home and be able to choose the best one. Work with your real estate agent if you're having trouble determining the best offer for your home.
You should also feel comfortable speaking with your real estate agent when determining a price for your home. Some agents won't represent your home sale if they feel you've listed your home improperly because they don't believe it will actually sell. While you shouldn't work with an agent who you feel is pressuring you to sell your home for a certain price that's below what you think it's worth, sometimes it is often a good idea to trust the professional when determining a good price for a home.
3. Get a home inspection done on your home
It is recommended you get a
home inspection
done early in the selling process. Buyers are more likely to select a house that has already been inspected by a qualified and licensed home inspector because it will save them both time and money. It also allows you to keep track of any potential flaws or repairs which have been made or need to be completed.
This will make it seem more transparent and honest for a potential buyer to enter into the transaction with you, helping the process proceed smoothly and quickly once you list your home on the market.
4. Pre-stage your home, and don't forget about the curb appeal
Once the inspection is done, the next step is to get your home ready to be staged. As a homeowner, you can handle all the pre-staging tasks, which include decluttering, organizing, and cleaning. This will help make your home more open and inviting, allowing potential buyers to tour without feeling ostracized by personalized items and clutter, and visualize themselves living in the home.
Keep in mind a clean, decluttered home isn't enough when it comes to selling luxury real estate. It's also a wise idea to have your home professionally staged if the furniture in your home isn't appealing to a wide enough range of buyers. A professional stager can set your home up, so it flows and is attractive to the widest pool of buyers. This will help elevate your chances of selling your home for a good price by increasing the number of higher offers.
You can create a welcoming and open atmosphere by removing your possessions, creating a spacious interior with minimal furniture and paraphernalia, and thinking of innovative uses for certain spaces in the home. Cleaning and staging your home allows you to highlight all of the best features in your property while hiding any potential flaws.
5. Schedule open houses strategically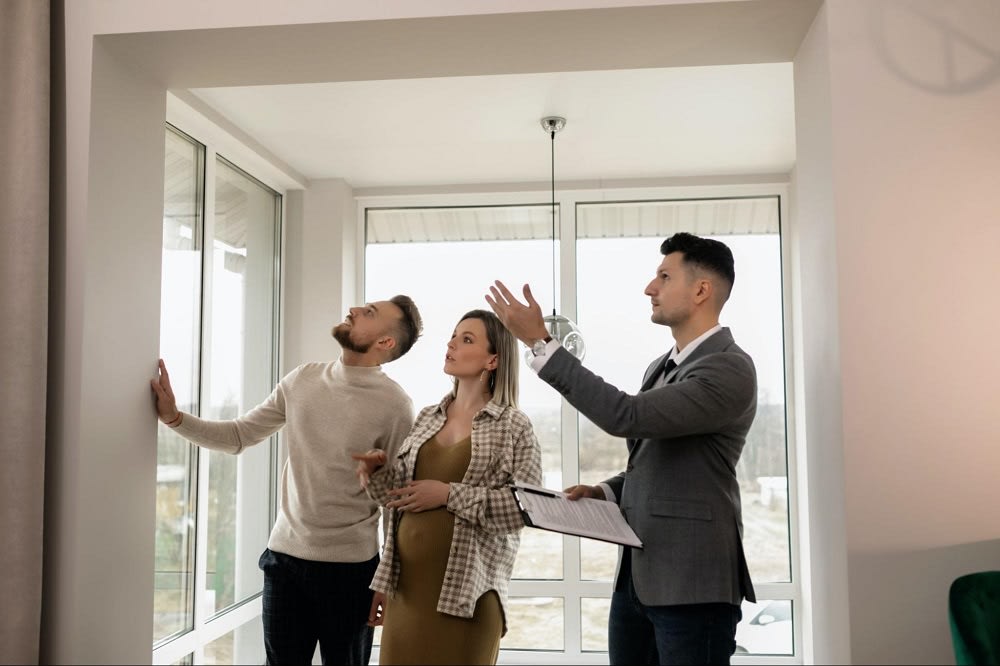 When you work with a real estate agent, they should handle all the home viewings and open houses for you, so you don't have to worry about them. Not only does this save you valuable time and effort, but this is a more professional approach and will make prospective buyers feel more comfortable when asking questions as they tour your home.
Showing your home to a lot of interested buyers is the best way to generate more offers on your property. A qualified real estate agent can handle this task for you successfully and professionally. An open house also helps allow prospective buyers to walk around freely and see the home how it's staged. This allows them to determine if the home could be right for them and their needs. While you should post marketing materials of your home, including photos and even videos, there's nothing quite like walking around and experiencing the home for yourself.
Private showings are another great way to get potential buyers' questions answered and to create a more personal viewing experience. Scheduling private showings back-to-back is a good way to incite more offers since potential buyers will see you have multiple people interested in the home and will be more likely to act quickly if they fall in love with the property.
While you are allowed to attend an open house at your own home, it's recommended not to since having the owner present can make potential buyers uncomfortable. If you're working with a real estate agent you trust, leave the showings and open houses to them to handle. This will let your agent do their job and help the viewers feel comfortable and at home to ask whatever questions they need to ask about your home.
Ready for those offers to roll in on your Berwyn, PA real estate?
Whether you're looking for Berwyn PA homes for sale or you're hoping to sell your current home, please don't hesitate to reach out to local realtor
Meghan Chorin
for expert guidance. Selling your home is a great way to pocket some profits after you've owned your home for a while or commissioned some home upgrades.
Without the proper real estate knowledge, however, you won't be able to make the most of your home sale or get the number of offers at the price you were hoping for. When it comes to purchasing new Berwyn PA homes for sale, a reliable buyer's agent can be enormously helpful. Reach out to The Meghan Chorin Team today to get your questions answered and start your real estate journey.